Serving These Commercial Clients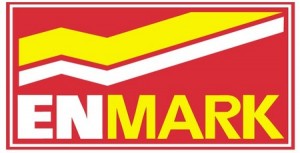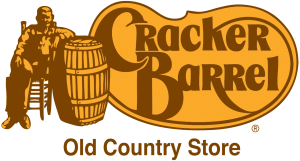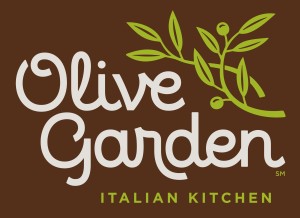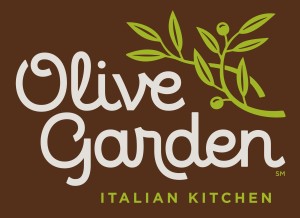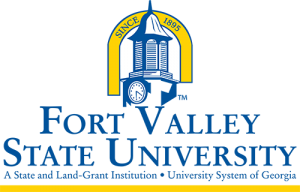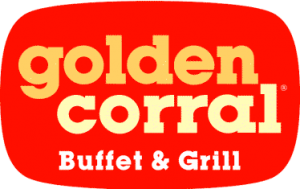 GET A FREE QUOTE
Gas stations
Extreme Clean of Georgia pressure washes a number of gas stations across the state. Using the best degreasing chemicals and hot water we are able to remove oil, gas, and bubble gum stains from the property. Your customers often leave a mess at your pumps and parking spots which could turn away other costumers in the future. We have all different types of pressure washing plans to fit your budget.
Apartment complexes, Home owners associations, condos, and property management groups–
We are very familiar in the standards required and the desired results. We have the high limits of insurance that you may require and will do our best to give you a great experience and keep you as a long term customer.
We are known and highly recommended as the best and most flexible pressure washing company in Georgia. We are happy to customize a proposal that fits your specific needs. Extreme Clean of Georgia understands that in some cases, your community association will need more done than what is in your immediate budget. Our answer is to have us give you discounted pricing on all cleaning that you may need in the next couple years. This way you can order the services as needed, all while benefiting from our bulk discounted pricing.
Here are some of our most popular services: Pressure washing of building, concrete driveways, sidewalks, porches, curbing, and wood decks and fences. Also often requested are deck and fence sealing, roof cleaning, and gutter cleaning. Call today for a free quote and be sure to take us up on free sample spot demonstrations at your location.
Commercial sidewalk cleaning
The sidewalk of your business plays a huge part on the first impression. You don't want your customers coming to your business stepping on gums residue, dirt or even worried about slippery mildew or algae covered surfaces. Keeping your business sidewalk clean can be cheap and will definitely bring you more customers.
We have customized maintenance plans for business that will on the same time save you money and bring you more business.
Our Commercial and Industrial Sidewalk Cleaning methods begin with application of a commercial concrete cleaning and brightening solution. Our big, trailer/truck mounted pressure washers heat the water temperature to 220 degrees Fahrenheit and the use of a commercial grade surface cleaner. You can see the steam coming off the ground as we are cleaning. That heat help us to easily peel off bubble gum, oil residues, and other stains. We follow the hot water pressure washing with a cold water rinse. We always protect the structural integrity of any surface we clean. There will be no gouging or chipping to the concrete.
Restaurant and dumpster pad cleaning
Our Dumpster pad cleaning services can improve your stores appeal and keep you compliant with local health inspections. There is no need to worry about those nasty smells and stains around the back of your building any longer. Regularly pressure washing your dumpster pad is recommended and if over looked can cause environmental, health and safety issues. Our pressure washing service includes degreasing, deodorizing, and sanitizing the dumpster pad, exterior of dumpster container, and dumpster pad walls. We use the best hot water equipment and environmental safe chemicals.
Commercial building washing
We can take care of the biggest of commercial building you may need pressure washed. Keeping commercial buildings cleaned is a huge part in keeping the value of the property up. Often seen are huge venues and buildings that have became a eyesore over time. Extreme Clean pressure washing can quickly eliminate these situations with reliable pressure washing and soft washing restoration services. We can really help your business inside the building benefit from a good exterior wash.
Construction
clean

-up

Extreme

clean

is very familiar with

cleaning

up the mess left behind of construction. We work for a number of commercial and residential builders/contractors all throughout the state. The most common mess from construction is red mud and splattered brick motor or concrete. But no matter what kind of mess or situation you may be facing, we have the equipment and chemicals to put that final beautiful look on any of your projects.
Fast food and bank drive thru lanes
Extreme Clean can take care of that oil stained and bubble gum infested drive thru for you and insure your customers they are in a clean environment. We use high quality hot water equipment and commercial grade degreaser chemicals to remove the oil along with bubble gum that may be built up in the drive thru.